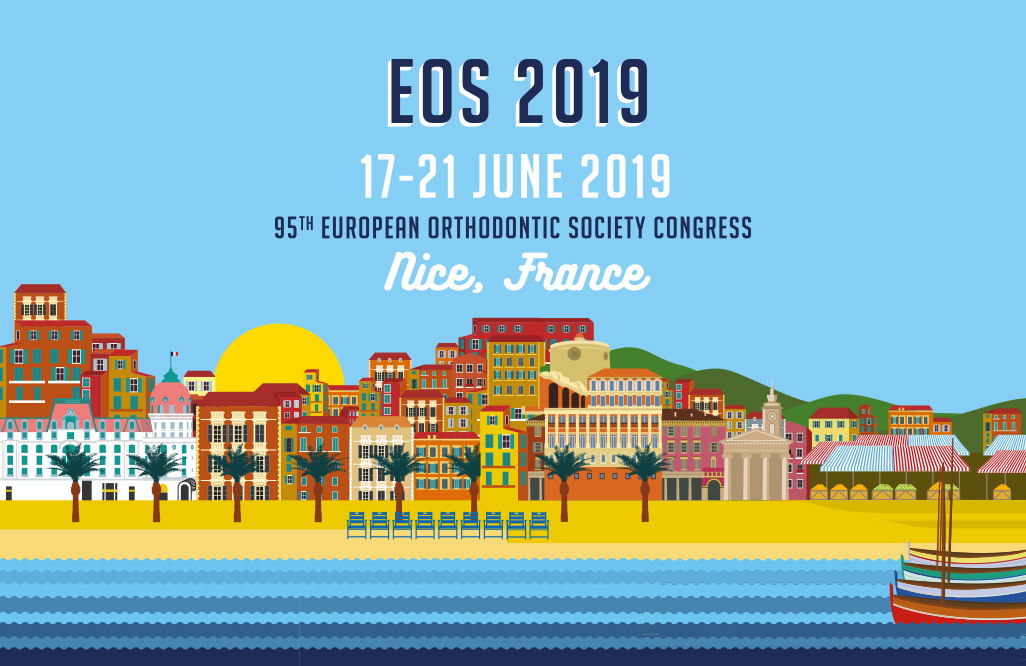 95th European Orthodontic Society congress
17 juin 2019

-

22 juin 2019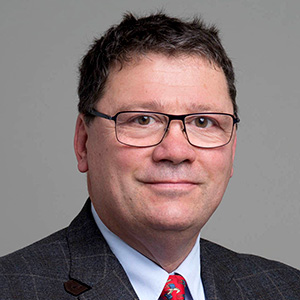 I have great pleasure in inviting you to participate in the 95th Congress of the European Orthodontic Society, which will take place from the 17th to the 22nd of June 2019 in Nice, France. It is a huge honour for me and the Organising Committee to receive such a prestigious event in France, 20 years after Strasbourg.
The scientific program is divided into four topics: genetics and orthodontics, occlusion – stability and TMJ, lingual orthodontics and free topics? Genetics is a field of research and progress for the future of orthodontics. Many unanswered questions will find their solutions in genetic research, including the question of growth potential and its prediction. Occlusion, stability and TMJ are at the heart of our concerns. By giving the necessary time to these subjects and sharing the experience of prestigious keynote speakers, we will enrich ourselves with new data. Lingual orthodontics is a more clinical topic where digital technology is remarkably present. Mastering these advances is a source of immeasurable improvement whatever our practices may be. The free topics will be, as usual, the expression of the creative spirit and the most advanced research in our specialty.
The EOS is probably the Society where the scientific level is the highest and this will be reflected by the quality of the conferences. Not only through the Keynote Speakers, who are at the cutting edge of research, but also by the Oral presentations selected rigorously and impartially from a huge number of abstracts. This approach is the key to a success that does not fade from year to year.
The French Riviera is probably one of the most charming places in the world. Its capital Nice is a city where you can stroll along the "Promenade des Anglais" on the sea front, or wander through the narrow streets of the old city. The open air market will charm you through the beauty of the flowers, the freshness of the vegetables and fish and also the accent of the local merchants. With the blue of Matisse, the flavour of the olive oil, the perfume of Grace and the relaxing atmosphere you will live delicious and unforgettable moments.
Welcome to the 95th EOS Congress in Nice
Olivier Sorel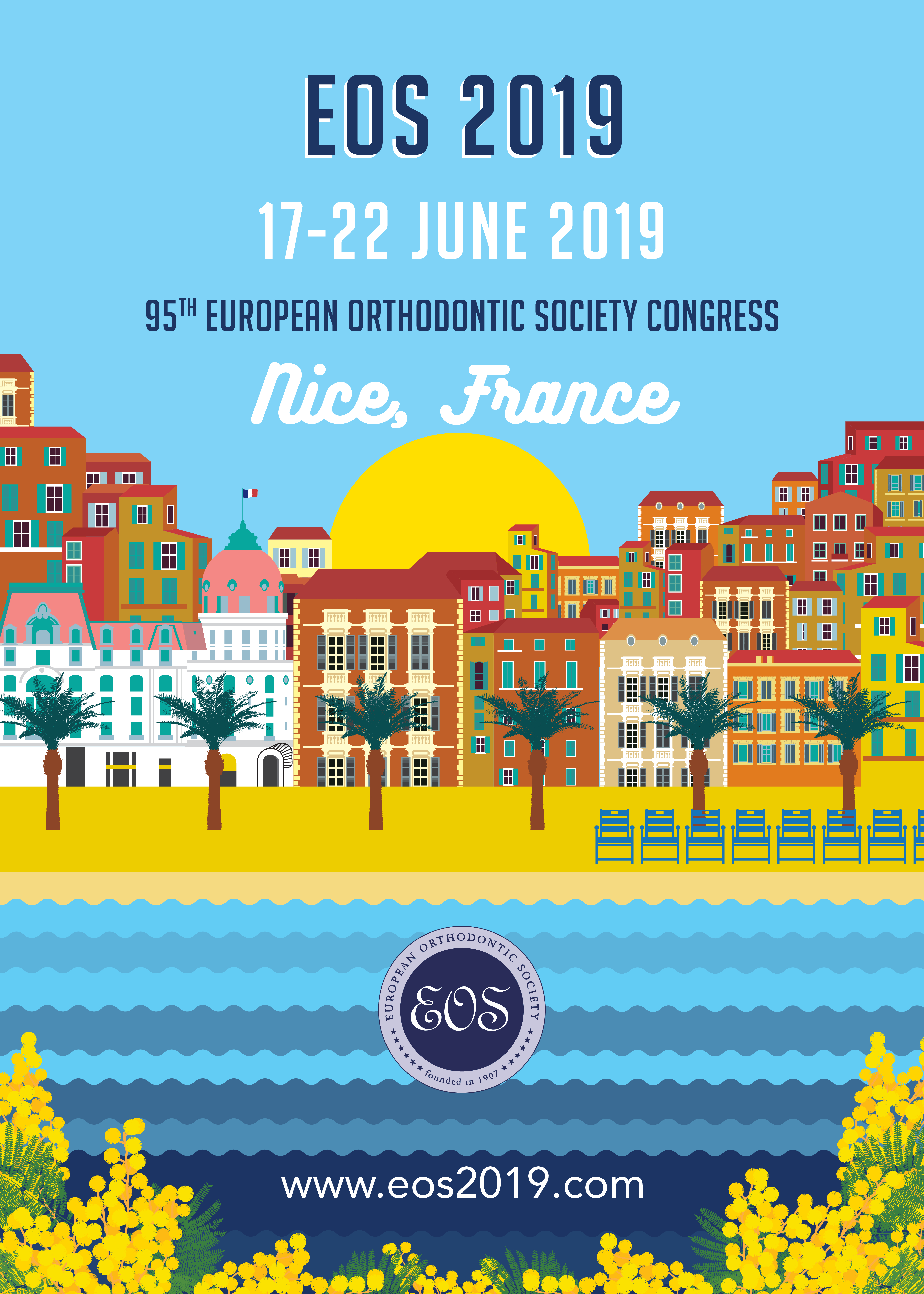 Topics
GENETICS AND ORTHODONTICS
DAVID Véronique (France)
LINGUAL ORTHODONTICS
SCUZZO Giuseppe (Italy) – HAJATI Anna Kari (Sweden)
OCCLUSION – STABILITY – TMJ
ROSA Marco (Italy)-LITTLEWOOD Simon (UK)-AAGAARD Esben (Denmark)-SUGAWARA Junji (Japan)
FREE TOPICS
DARENDELILER Ali (Australia)-GOUDOT Patrick (France)-COCONNI Renatto (Italy)-WILMES Benedict (Germany)-MAJOURAU-BOURIEZ Aurélie (France)
Important Dates
Monday, September 3, 2018

Registration Opens

Saturday, December 1, 2018

Abstract Submission Deadline

Saturday, December 1, 2018

Application Deadline for Houston Memorial Research Award

Monday, April 1, 2019

Early Bird Registration Deadline